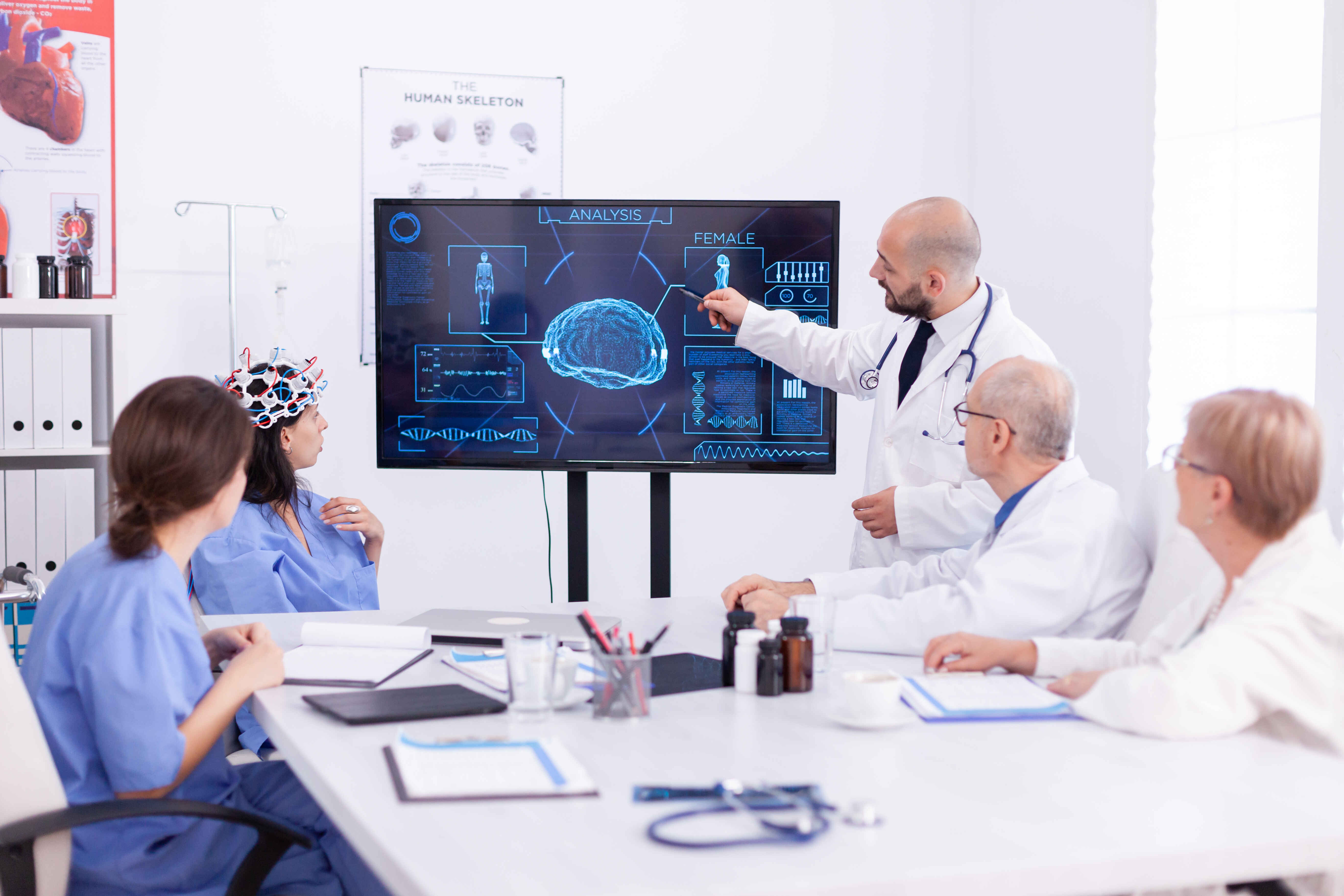 Equistasi® and neurological rehabilitation
The therapy that exploits focal mechanical vibrations supports adults and children affected by movement and tone disorders caused by a lesion of the central nervous system.

It is a suitable tool for the modulation of spinal proprioception circuits and the improvement of the efferent circuits at the base of motor activities, regardless of lesion type.

For these reasons, the application of Equistasi® in neurological rehabilitation, as in Parkinson's disease and Multiple Sclerosis, has the goal of optimising the patient's neuromuscular function, enhancing residual abilities and improving postural control.
After a physician specialised in the method defines the therapy's application points and dosage, the patient can continue safely and independently while following the directions received, at home, at work, while doing sports, or at any time of the day.