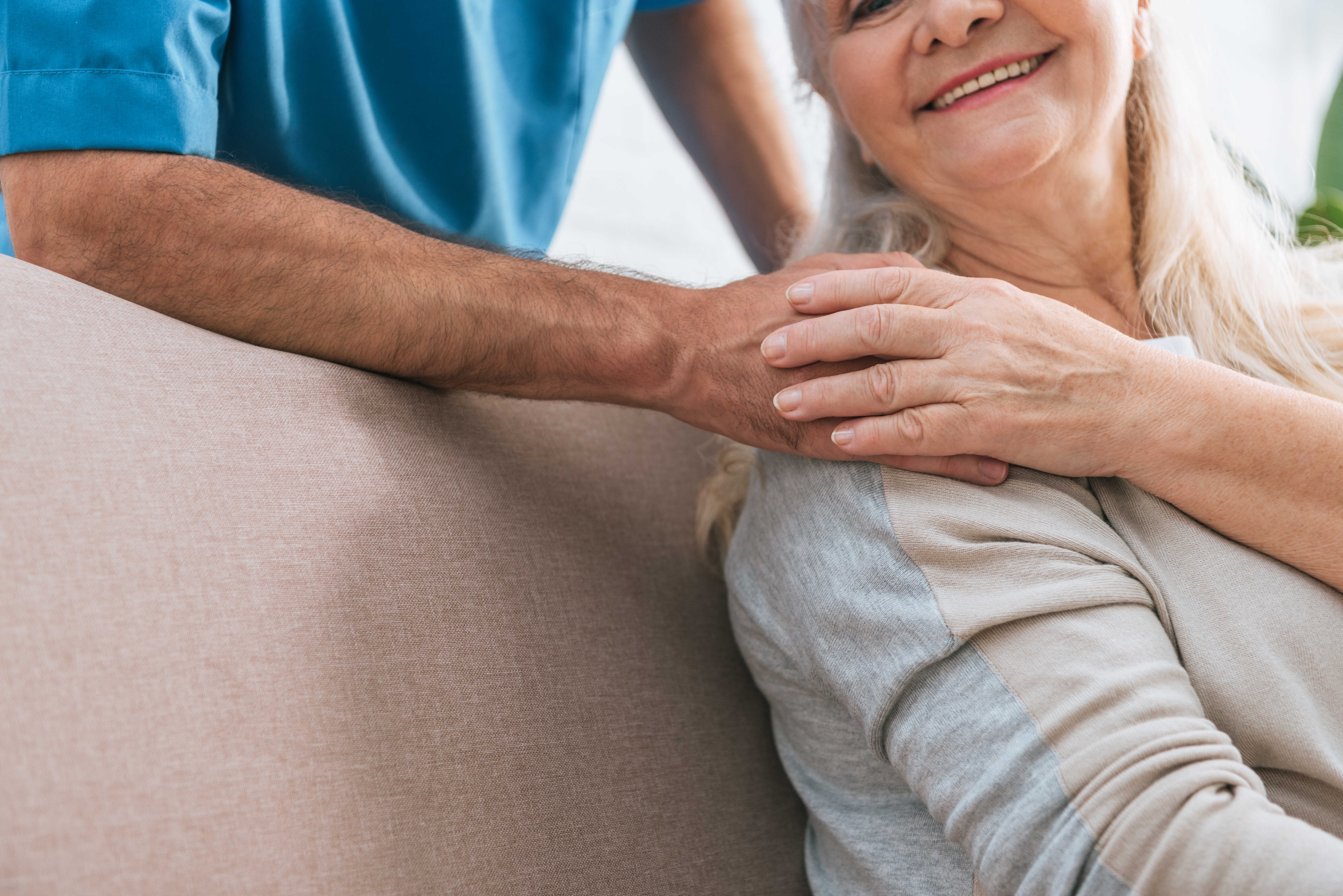 Equistasi® and Pain Control
Humans cannot stand living in pain. Therefore, the body assumes antalgic postures, which alter the biomechanical structure and the correct functioning of the internal organs.
Equistasi® is a medical device with antalgic properties, whose effects are perceived within minutes of its application. The antalgic effect of the FV vibration is due to the afferent barrage along the myelinated pathways.
The Equistasi® FV enhances presynaptic inhibition and, therefore, inputs originating from peripheral nociceptive afferents can be inhibited, effectively reducing the sensation of pain. These vibrations were also tested in a controlled and randomised Electrophysiological trial, performed by Dr Enrico Alfonsi of the IRCCS Casimiro Mondino Neurological Institute Hospital of Pavia, which can verify the amount of presynaptic inhibition that Equistasi can amplify and how much the focal vibrations affect the spinal circuit of the Soleus muscle.